I need help on something...
Well when creating animations, is there any possible way of having 2 animation windows open??
because i need to work on 2 animations in ONE picture. For example: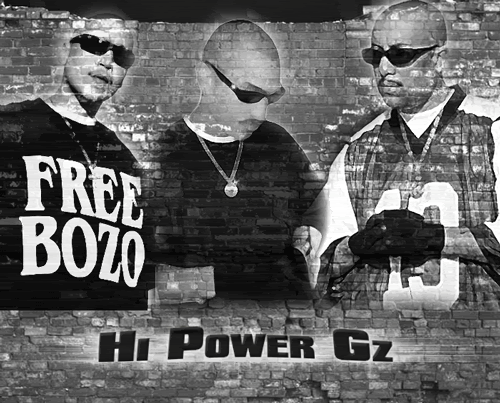 the first animation is the"bling" and the second is the glowing text.
say i needed the bling to blink faster than the words. Would that be possible?
(i know the pic is sloppy but sommeOnnne keeps fricken rushin' me!!)